The IGARSS 2024 in Athens, will be organized in co-operation with CONVIN.
CONVIN S.A. is a strong Professional Congress Organizer (PCO) created by seasoned executives with vast experience in the MICE sector.
CONVIN combines the knowledge, experience, and security that a major company can provide, and at the same time offers flexibility, creativity, versatility, personalized assistance, and cost-effectiveness, which are hallmarks of a small business.
CONVIN makes a strong statement in the business sector, bringing an innovative air to a highly competitive field by breaking the rule of "Quality, speed, cost-effectiveness: you can only choose two out of the three" going one step further, underlying that "We simultaneously offer quality, speed, personalized services and cost-effectiveness along with flexibility & stability".
CONVIN leaves aside the bureaucracy, and endorses directness, innovation, and state-of-the-art IT applications, to generate significant added value to every conference.
CONVIN S.A. stands out for its
Commitment to discovering the most profitable solutions,
Ongoing staff training and improvement
Never-ending enthusiasm in undertaking each new project,
Values & business ethics
Interaction & close cooperation with the organizers
Need for innovation, renewal, and originality.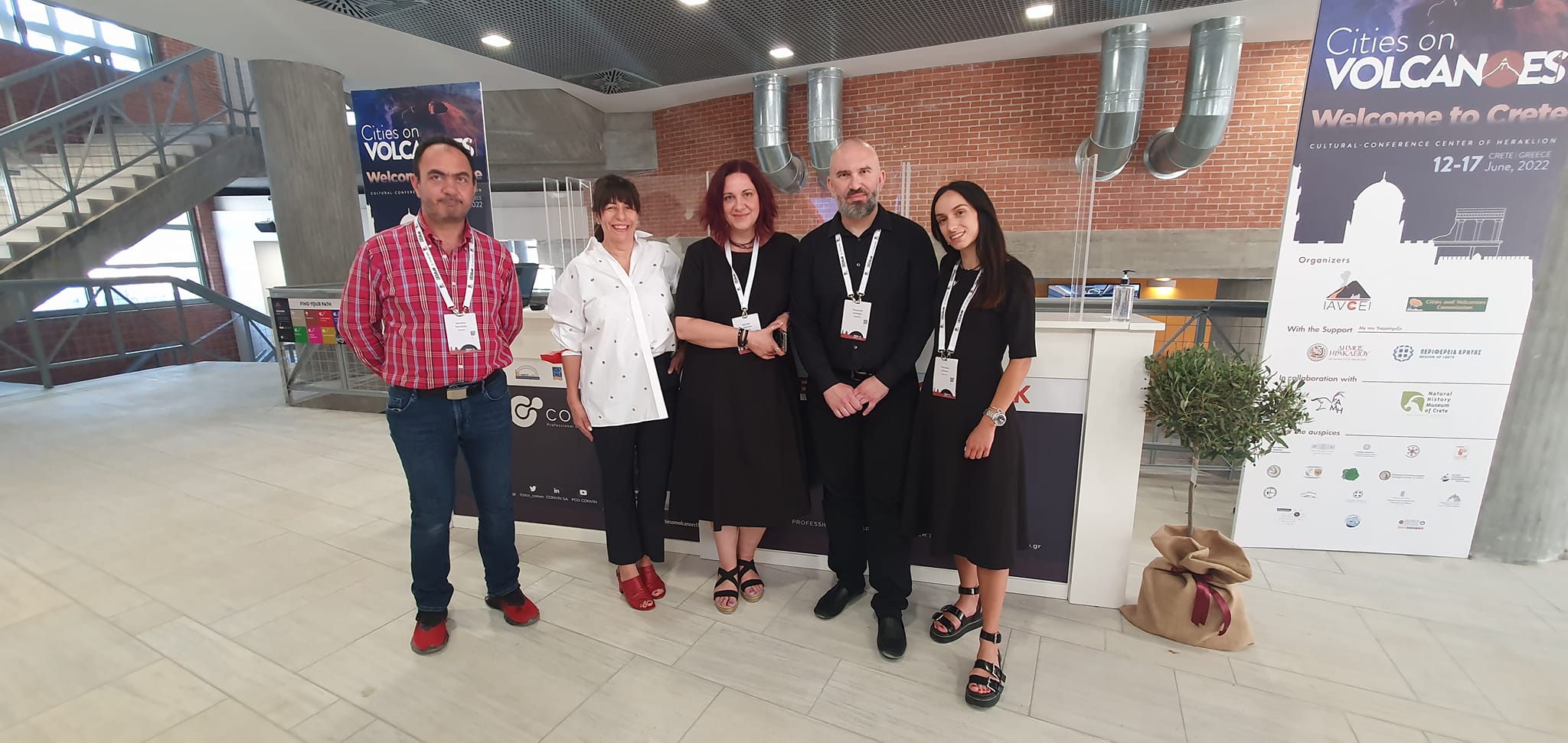 Since the beginning of its operation, CONVIN has organized more than 200 national and international conferences.
Since 2012, CONVIN has been bidding on international congresses, in cooperation with local ambassadors, and has succeeded in winning 70% of these bids!
Today, CONVIN specializes in Congress Organization, Association Management & Scientific e-Publishing offering all services as well related to Destination Management, Incentives, Travelling & Exhibition.
Obsessed with high professionalism, CONVIN offers clients comprehensive reports on the progress of projects, starting from the very beginning with the initial budget till the final overview and statistics of each event.
Client appreciation has rewarded CONVIN with one of the leading positions in its field, formulating its renewed Core-PCO functionality based on long-term collaboration and trust.
CONVIN is an ISO 9001:2015 certified company and a member of: IAPCO, ICCA, ACVB, HAPCO, HATTA.